Happy Friday!
We made it! Well done for all your hard work year 3, you have simply been amazing!
Spelling: Spelling test today please, let us know your scores and good luck!
Reading: Please log on to your reading plus accounts
English: Today, I'd like you to get creative with a 'short burst' of writing. Remember – this can be anything: a story, a setting description, information text – whatever you like!
Use this prompt to do a short burst: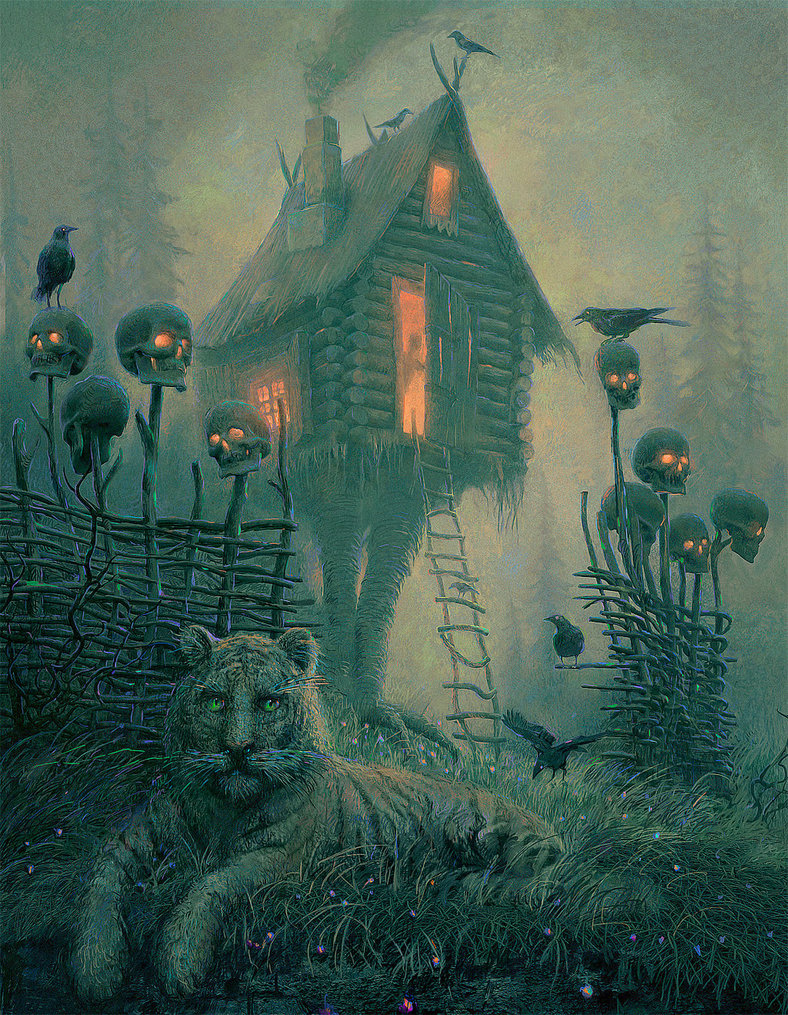 Maths: Mr Hill's class join his Zoom at 12:30
Miss Adams' class, remember to join my Zoom at 12:30
Healthy relationships: You are soon going to go back to school and we're so glad. Today, I want you to think about what it means to be a good friend. Could you write an ingredient list or spell for how to be a good friend? What is important to you?